Hikaru Hiyama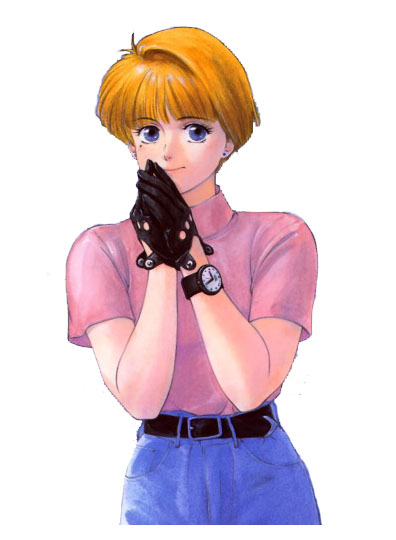 Sweet and endearing...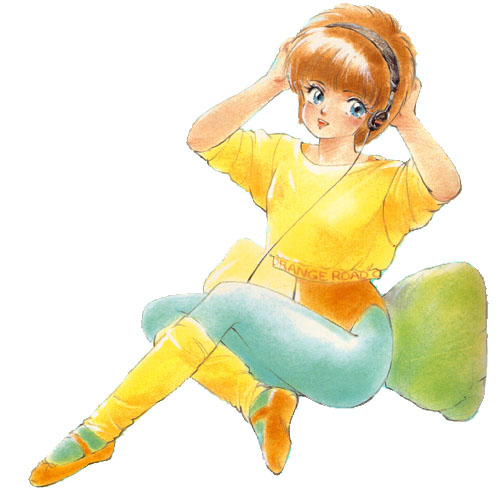 Sporty and Sophisticated...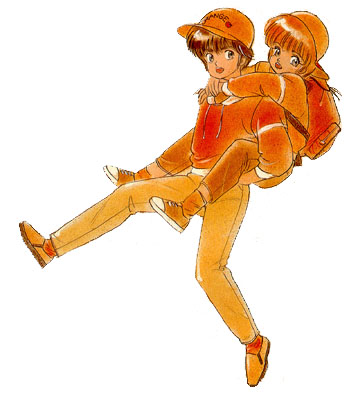 Carefree and innocent...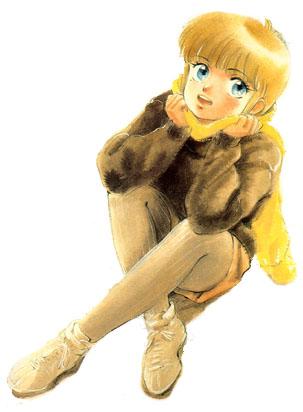 Soft and cuddly...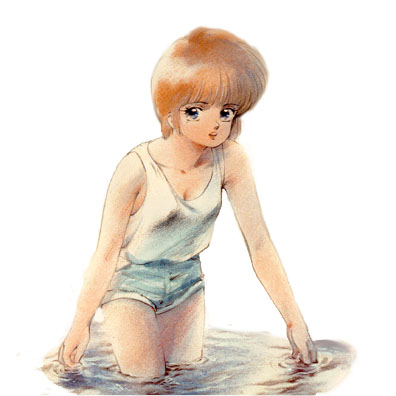 Come hither...
This is a tribute to Hikaru Hiyama, one of the most, if not the most abused character in Anime history. Of all the characters in KOR, she probably has suffered the most. Yes, she is annonying, and whining, and sometimes psychotic at times. But after the Shin KOR years, she has payed her dues and earned the respect of everyone around her. She has reached a level of maturity and independence rivaling Madoka, her best friend. This humility page hopes to capture the good points of Hikaru which we all too often overlook. I hope you enjoy seeing the lighter side of Hikaru.